Azure Charitable Enterprises
"Improving the lives of people who are disabled or disadvantaged" is Azure's mission statement which is supported by the following commitments.
Azure will work with people who are disabled or disadvantaged to maximise their quality of life, life chances and personal development.
Azure will provide an environment where staff development is nurtured and in which fulfilling careers may be pursued.
We are committed to:
Recognising individuality and treating everyone with respect.
Identifying and responding appropriately to unmet needs.
Vigorously pursuing high standards and quality in all activities.
Openness and accountability.
Effective use of resources.
Development of worthwhile and productive partnerships with others.
The means by which we fulfil our mission include:
Supported housing, supported employment, training, community integration, counselling or combinations of these and any other relevant support service which may be developed.
Trading activities of an appropriate nature.
Relevant processes to support and encourage the continuous development of staff.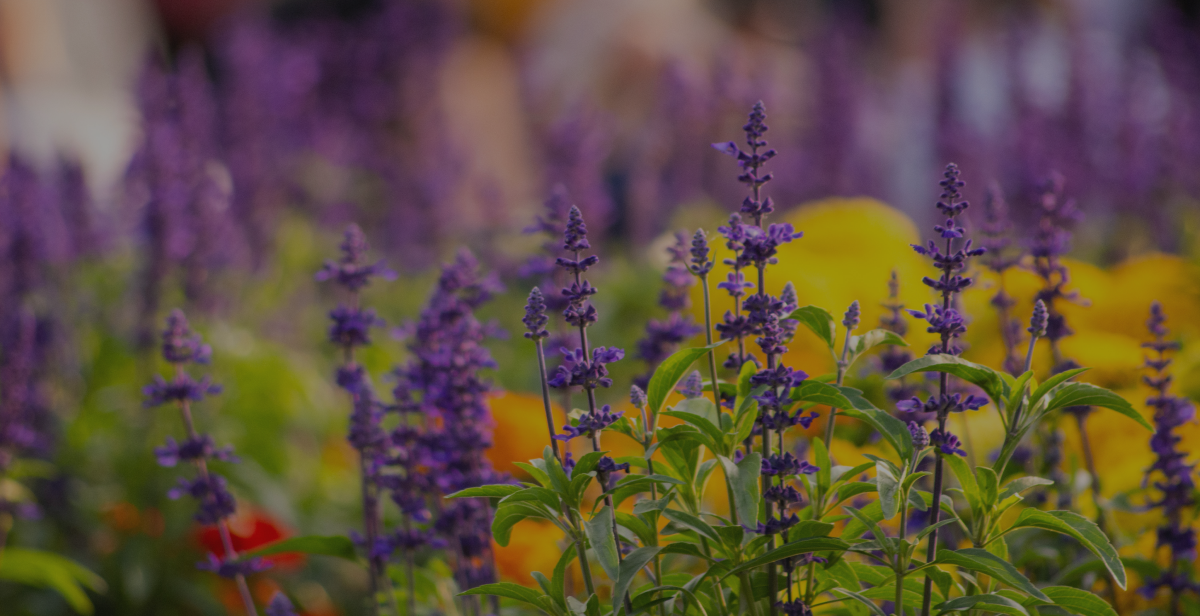 Contact Our Charity
Azure Charitable Enterprises
McCallum House
Kielder Avenue
Cramlington
NE23 8JT
Call Us: 01670 733966
Email: enquiries@azure-charitable.co.uk