Azure Cash and Carry
Based within the Garden Centre till area, our Rolawn® Cash & Carry department is always on hand to offer the full range of Rolawn® products to both trade and retail customers. While trade customers can also benefit from discounts on all products (excluding food) available through Azure Garden Centre.
We offer a discount on products available through the Garden Centre as well as a range of amenity shrubs for trade customers. We are able to quote for and order specific items on request as well as offer advice and friendly service.
Available from Azure Cash and Carry

Items available through Azure Cash & Carry include:

- Bedding

- Plants

- Shrubs

- Trees

- Perennials

- Gravel

- Paving

- Fertilisers and Chemicals

- Composts

- Garden furniture and trellis

- Gardening tools and sundries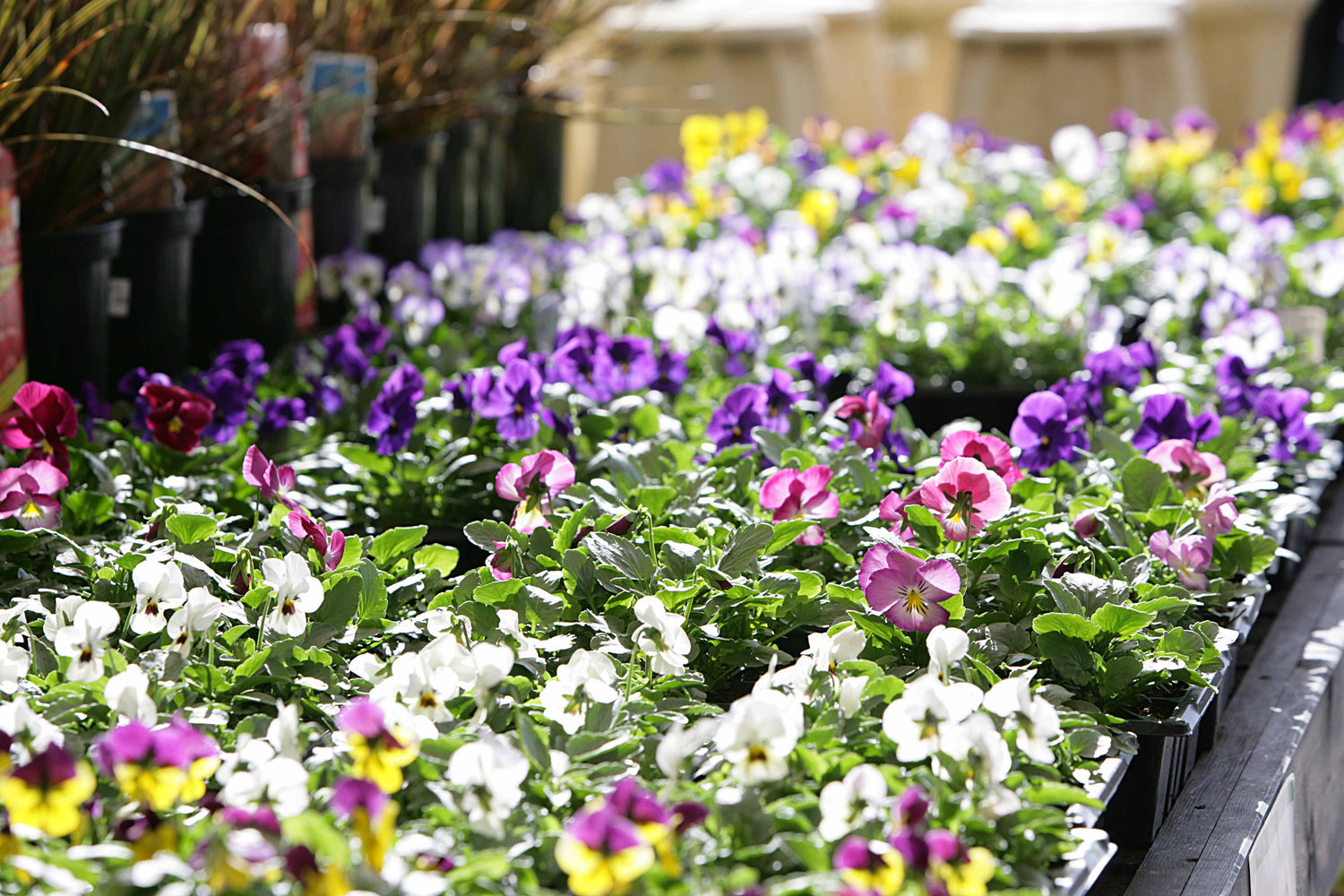 Contact Us
For further details please get in touch.
Rolawn® Cash & Carry staff are on-hand to offer expert, friendly advice:
Monday to Friday 9.00am to 5.30pm
Winter hours maybe reduced.
Azure Rolawn Cash & Carry
Station Road
Cramlington
NE23 8BJ
Call Us: 01670 714445
Email: cashandcarry@azure-charitable.co.uk